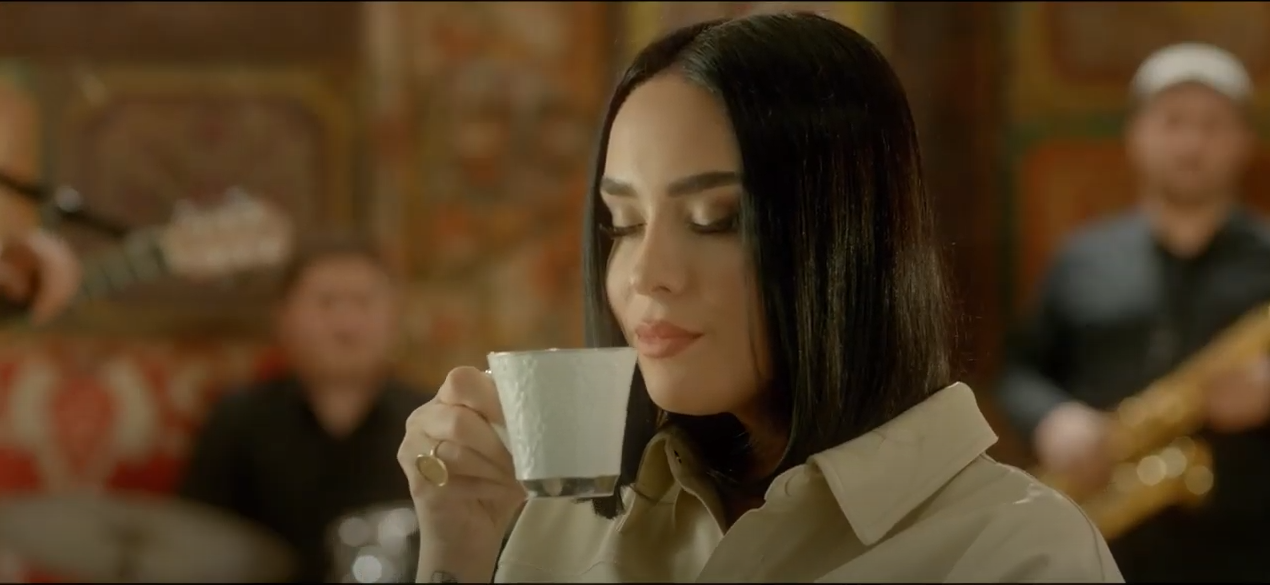 JUST A LITTLE FOR ME IS A LOT
The best-selling product, Prince Turkish Coffee, today launched the newest advertisement with the image of Xhensila Myrtezaj.
She is already the protagonist and face of Turkish Prince Coffee in organized campaigns.
Her success, music and pure image has helped Xhensila become a beloved face for all of us.
It is the phrase that Xhensila says at the end of the advertisement "Just a little for me is a lot" fixing us all from the first hearing.