History
The "Devolli" Company was established by Ibrahim Devolli in 1990. Initially it was known as "Devolli Commerce".
Times were challenging when in the beginning of 1989's, Ibrahim Devolli found the strength and the courage to invest in Kosova, starting as a small company with 30 employees and very simple technology.
Sot, Shkelqim Devolli, djali i Z.Ibrahim Devollit, zhvilloi një korporatë të njohur rajonale me më shumë se 4500 punëtorë me teknologjinë më moderne të kohës, që njihet si "Devolli Corporation".
We are committed to continue to gradually enhance and expand our production program and service portfolio, consisting of a wide range of activities, but at the same time to maintain a stable status of assets.
Moreover, owing to its modern technology, management and development strategy, "Devolli Corporation" is ready to meet clients needs for qualitative products at any given time or moment.

Aktualisht, "Devolli Corporation" ka një ekip të kualifikuar udhëheqës. Ka më shumë se 4500 punëtorë, të fokusuar kryesisht në përmbushjen e nevojave të konsumatorit. Udhëheqja e saj synon që në një periudhë afatmesme të rrisë numrin e punëtorëve deri në mijëra.
With its comprehensive network, "Devolli Corporation" manages to supply with its products and services all parts of Kosovo, Albania and Macedonia. Slowly but steadily, the company is expanding its exports in other countries as well.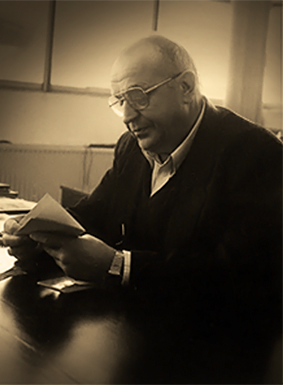 Basic Values
Quality of our products and services relies on the quality of our people.
We at Devolli Corporation, with all our staff, aspire to ensure satisfaction of our clients and achieve continuous growth by providing products and services of highest quality.
We are committed to become symbol of trust, quality and values.
"Our main objective is to be the best"
Our main objective is to be the best in quality, services, supplies and distribution, providing our customers with the best possible quality of products and services.
Quality of our products and services relies on the quality of our people.
Our company's strength relies on two main assets: our brands and our people.
A combination of talent, learning, know-how, experience and passion of our people made it possible for us to become what we are today.
Working environment helps professional growth of our staff and healthy relations between colleagues.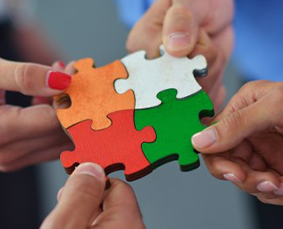 Focus
The quality is the key for creation and protection of our brands.
Our team of experts, in line with market requirements, conducts market needs analysis and based on results, sets the concept for the new product.
e përcakton konceptin e një produkti të ri.
Creating and producing a safe and desired product is a complex process of different steps and phases. Quality control is conducted by a professional team who provides the highest level of analytical support.Differentiation of our products is one of the main points where we are focused.
Devolli Corporation strategy is based on the following segments:
Customers' relations

Product management

Quality

Sales progress

Staff and community development

Sales progress

Research and Development and cost control

Customers
Each client has his specific needs and every supplier must listen carefully to these needs and make them part of everyday life!
Satisfied costumers, together with satisfied staff, are the most valuable asset of the company. Customers are our greatest value, therefore we dedicate them special attention, and we communicate openly and responsibly with them so we could establish trust and mutual respect.
Having wonderful relations with customers we try to increase our investments and offer them innovative products and services, aiming at a long-term relationship with them. We try to provide the maximum through our know-how in different industries, from production to consumption.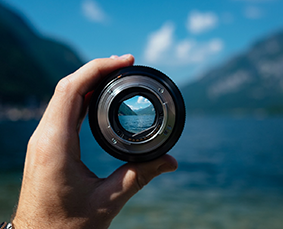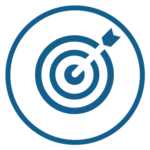 For the largest company in the country "Devolli Corporation" , focusing on understanding the needs and desires of customers, mixing human capital expertise, innovation and technology resources, represent the benefits that we consider primary in our company.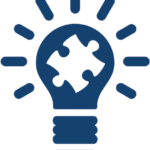 At Devolli Corporation, our vision is to be known locally but also in Europe by consumers, communities and people. We always do our best to offer the highest values of Devolli Corporation products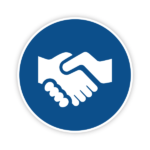 We at Devolli Corporation try to achieve the highest standards of social responsibility. Moreover, we have always believed in the importance of creating a large and sustainable company that provides different innovative products and services.