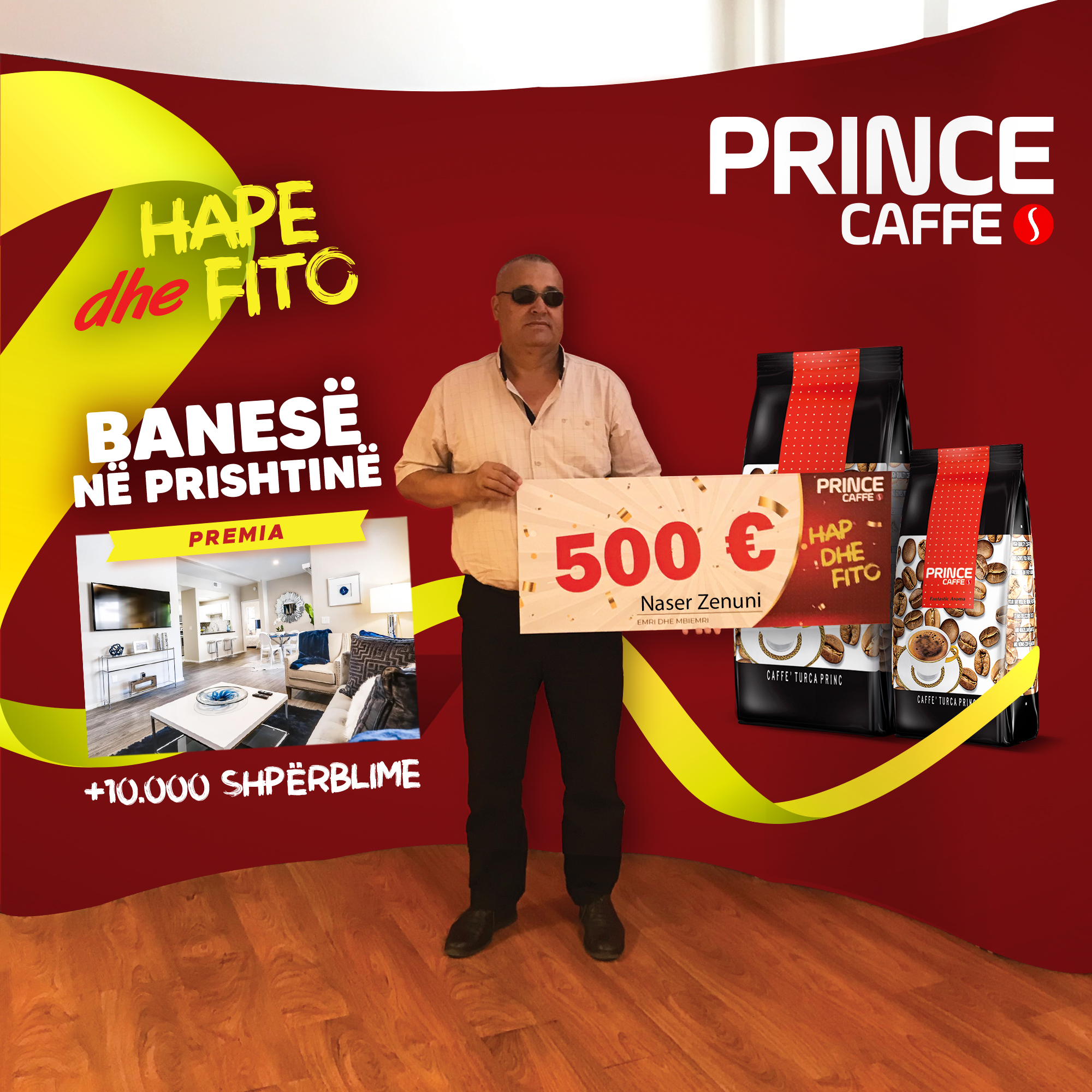 Prince Coffee TURKEY, always rewarded!
Prince Coffee TURKEY, always rewarded!
Despite the situation created by the COVID-19 pandemic, Prince Coffee continues to always be close to its customers with various rewards.
Our closeness consists in rewards tailored to the needs of each customer, which are offered in this difficult time.
It is the biggest reward offered to regular consumers of Turkish coffee, Apartment in Prishtina, 500 Euros, Iphone, TV, Pot set, Laptop, Motorcycle, Coffee machine etc.
Also, continuing to be as close as possible and to delight even the little ones with various gifts from Prince Quick such as Electric Cars, Sony Playstation, Hoverboard, Bicycles and many other gifts.
All you have to do is buy any of the packages of Prince Caffe Turkish, Prince Instant 3n1 and Prince Quick and discover the inscription "Congratulations you have won" and become the winner of the best gifts that the Prince is giving to you!
Below you will find some of the winners during these weeks that we left behind:
1.Naser Zenuni GJILAN – 500 Euro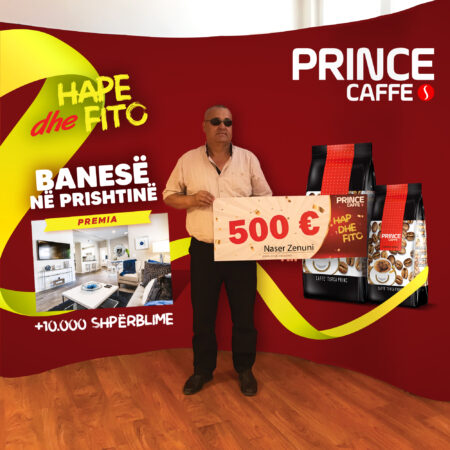 2.Durim Bojaxhiu PRISTINA - SCOOTER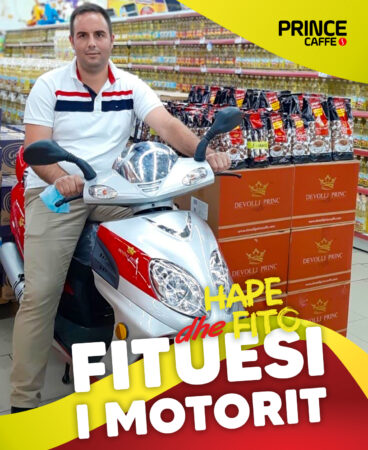 3.Marigona Berisha PEJË - ELECTRIC VEHICLE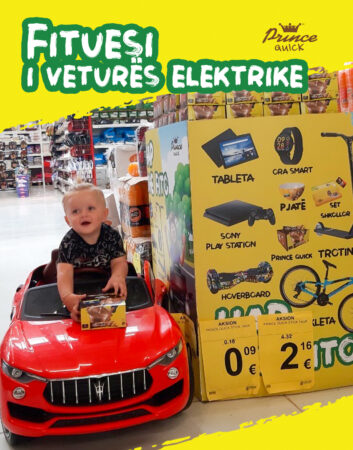 4.Gani Veseli SHTIME - ELECTRIC VEHICLE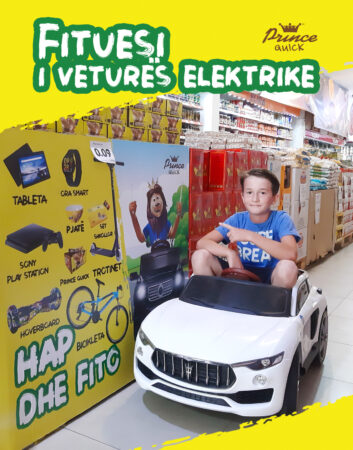 5.Lendrit Bunjaku GJILAN – TV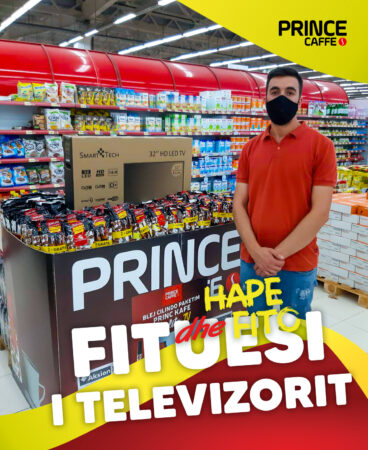 6. Mentor Kyçyku KAQANIK - ELECTRIC MOTOR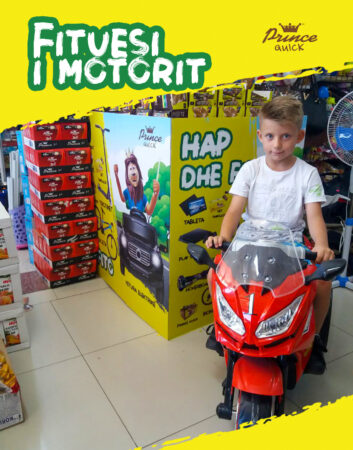 7.Alaudin Podvorica PRISHTINË – HOWERBOARD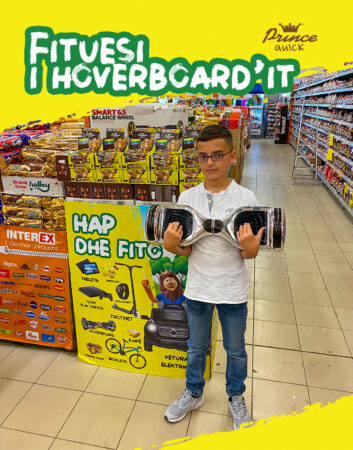 8.Eron Shala PRISHTINË – SONY PLAY STATION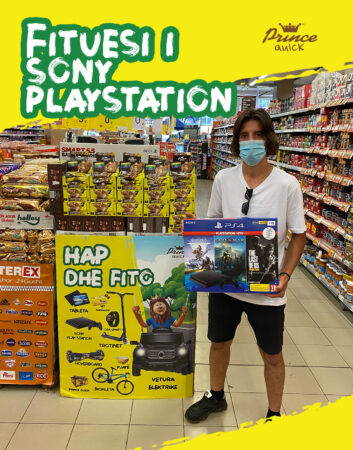 And many other winners with various prizes from all over Kosovo.
Prince Coffee, Do not leave you alone at any moment!