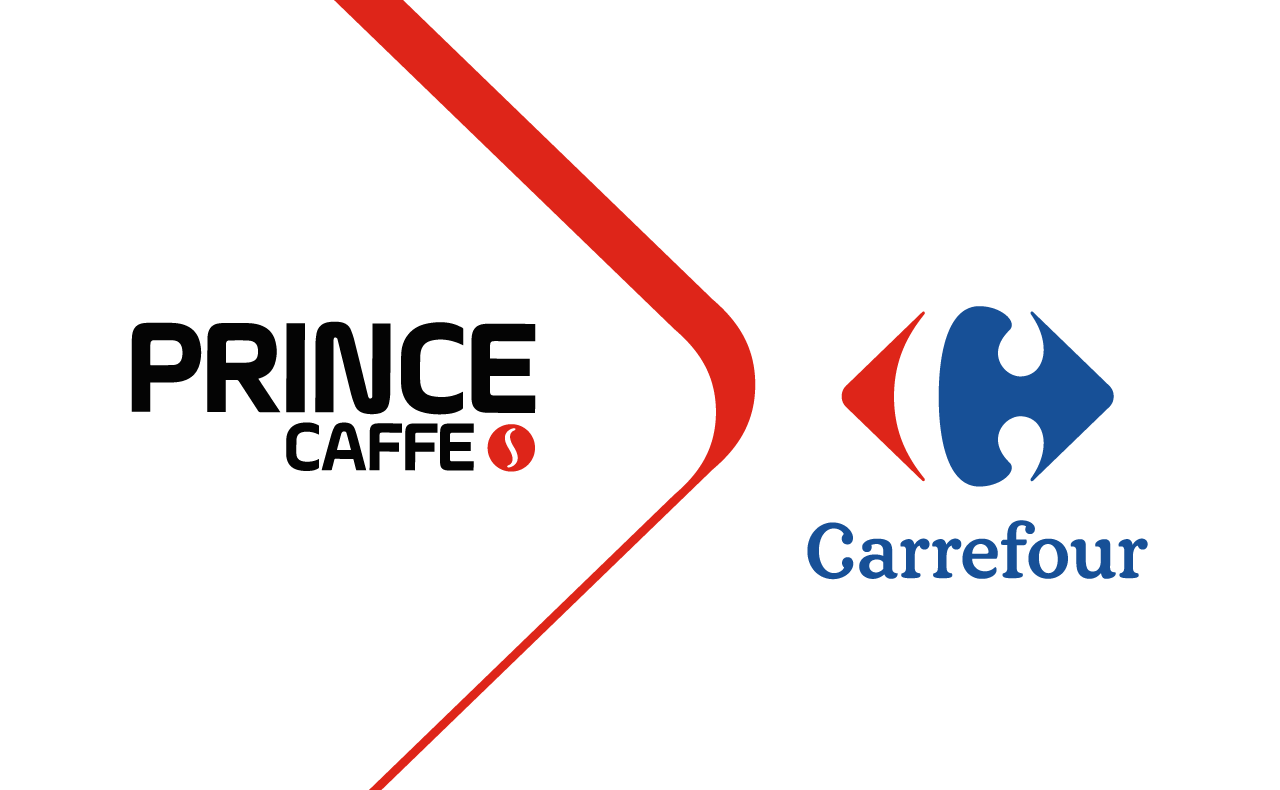 Prince becomes an exclusive partner in Saudi Hypermarkets Co and Carrefour
Dear customers and loyal partners,
we are happy to announce that from January 1, 2023, the PRINCE brand with its complete portfolio has been attributed as an exclusive product to the company Saudi Hypermarkets Co LLC, which is authorized to supply the well-known company CARREFOUR for the territory of the Kingdom of Saudi Arabia .
The agreement reached has a duration of 3 years with the possibility of extension.
Prince's portfolio includes products such as Turkish coffee, espresso, instant coffee, filter coffee, as well as Nespresso and Dolce Gusto capsules.