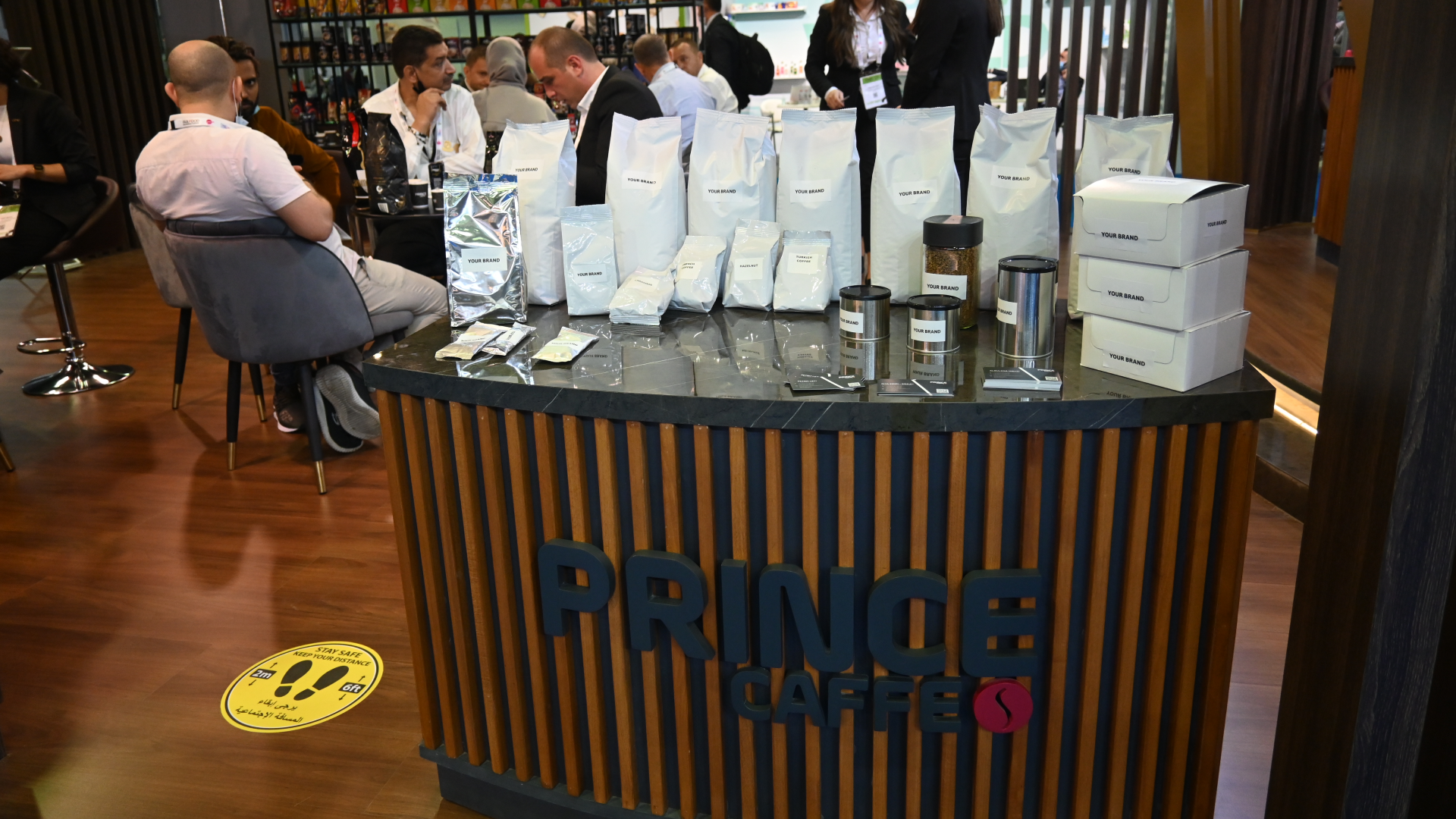 PRINCE CAFFE PARTICIPANT IN DUBAI EXPO 2021
In Dubai, in the world trade center, one of the largest fairs in the world "PLLME (Private Label & Licensing Middle East) 2021" is being held. With the participation of many companies from all countries of the world, including some of the most prominent brands in the world.
Facilitating the fastest growing retail segment and accelerating many new business ventures, Private Label & Licensing Middle East is set to bring you the most advanced solutions from manufacturers to consumer demands.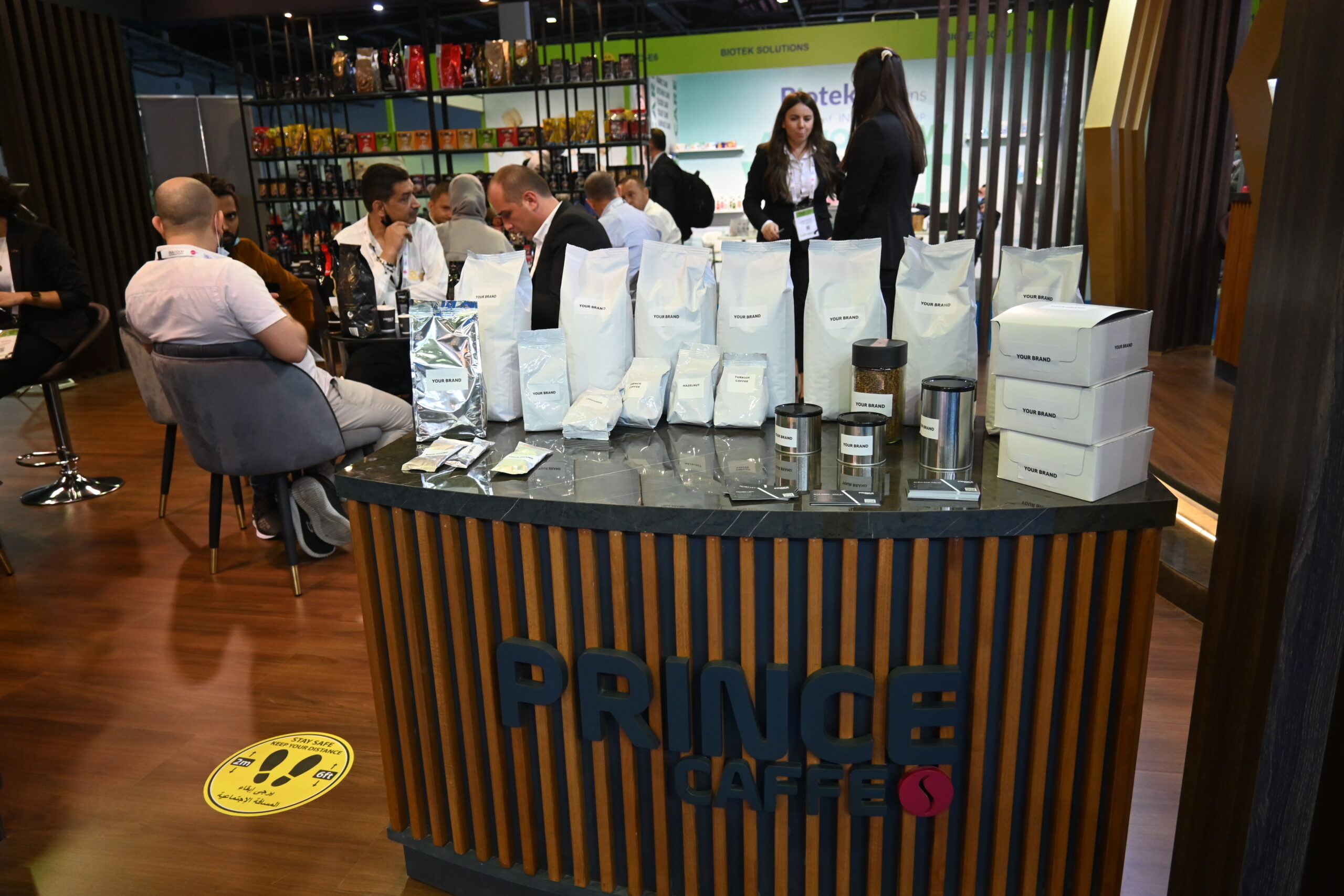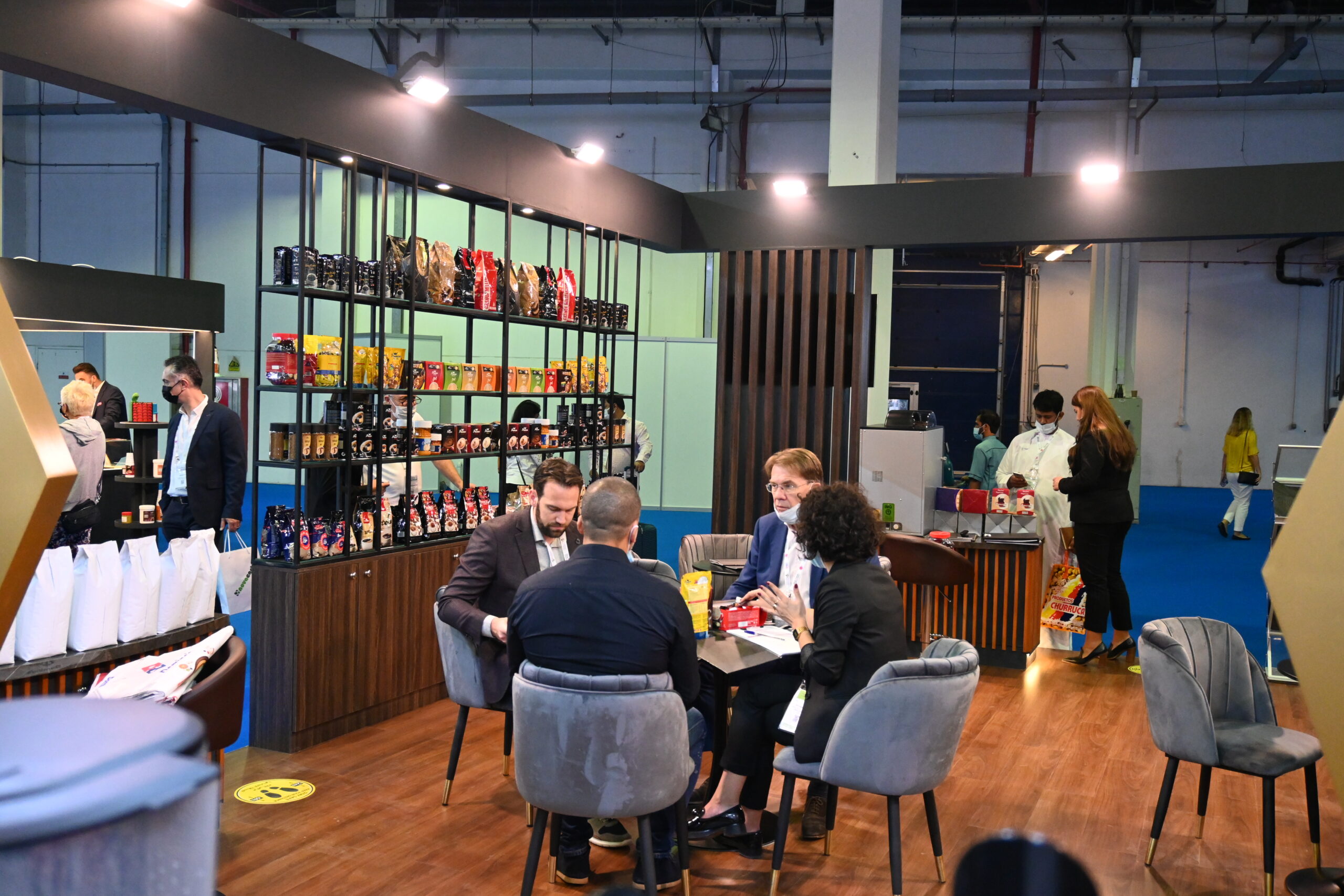 This fair is a unique opportunity to meet global suppliers offering a wide range of products within the food and non-food FMCG segments
Also, this fair presents the main and newest market trends on food and beverages and aims to highlight the latest innovations, models and revive communication links between thousands of leading producers in this sector for three consecutive days (7-9 November).
All with the aim of connecting people, products and ideas from all over the world through prestigious international presentations and conferences that will take place during these days.
Considering the high level of this fair, this year, among the companies present is also Prince Caffe with the products: Turkish Coffee, Instant , Espresso, Capsules, Filter Coffee and Vending Machine.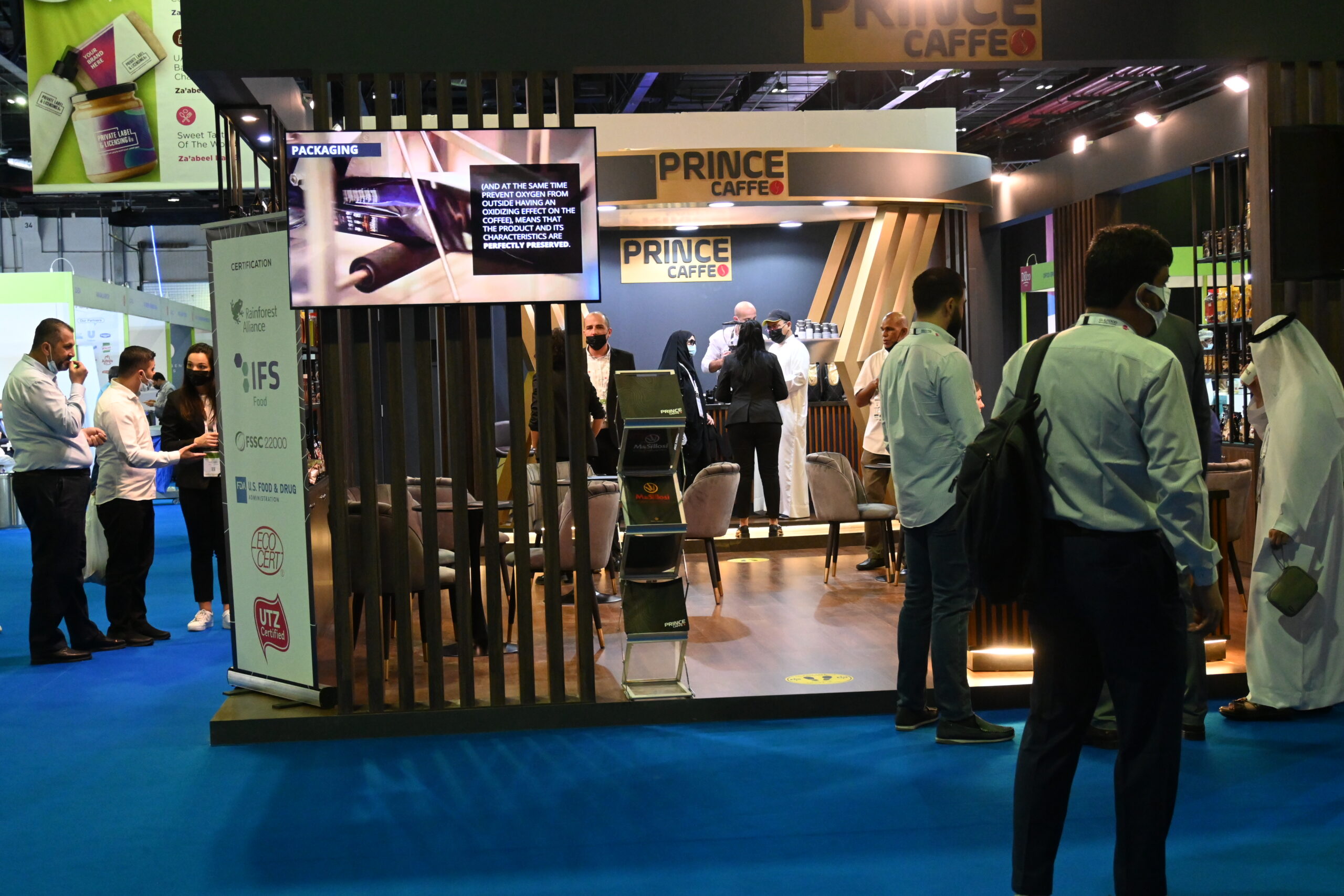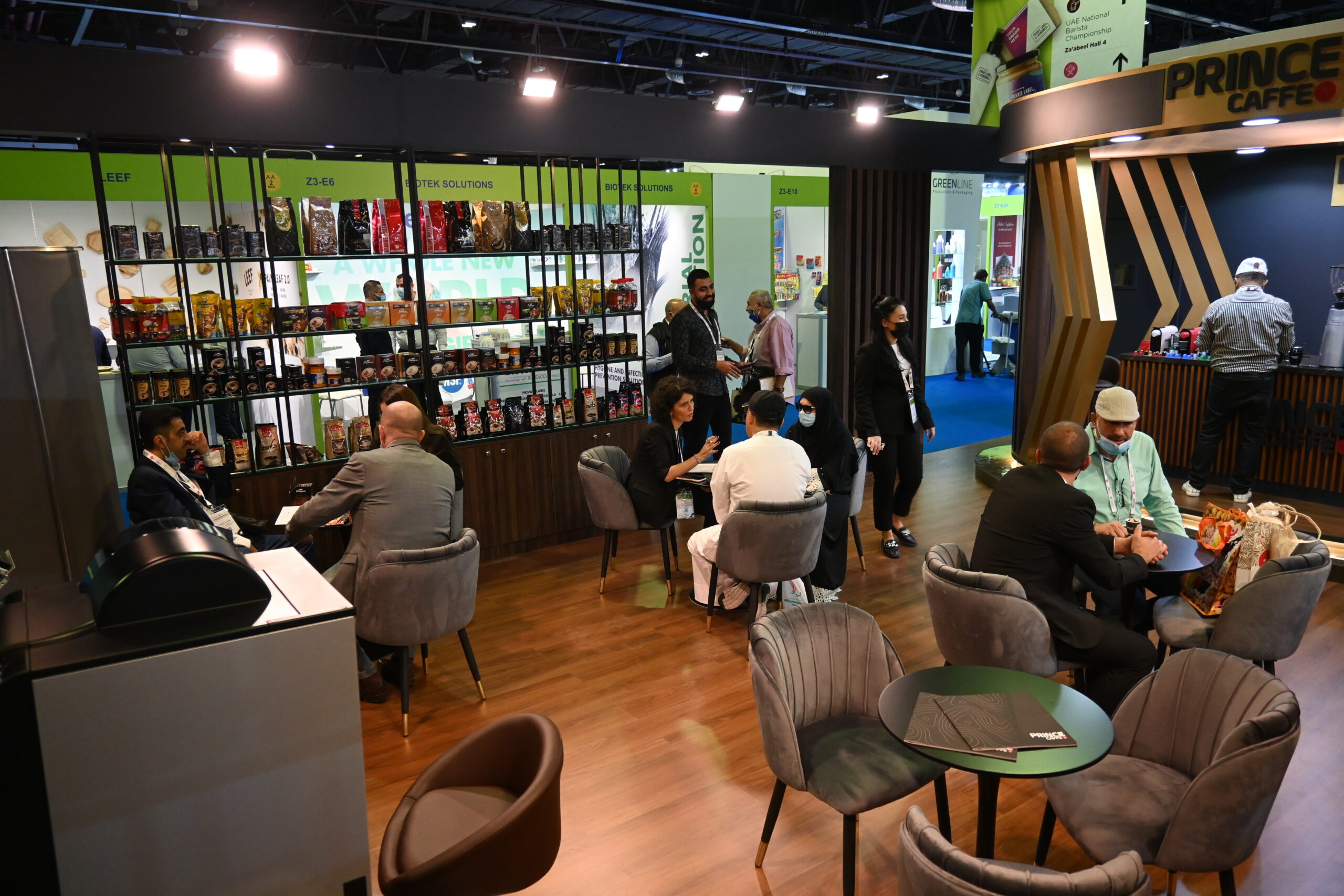 Prince Caffe has exhibited the entire range of coffee products at this fair, products that, with their quality, have found great interest among visitors to this year's fair, offering a very good opportunity to sign new contracts. which will enable the expansion of the scope even more in the international markets. Also, during this fair, the presentation of the company's products with its own quality have found great interest and support from various international visitors.