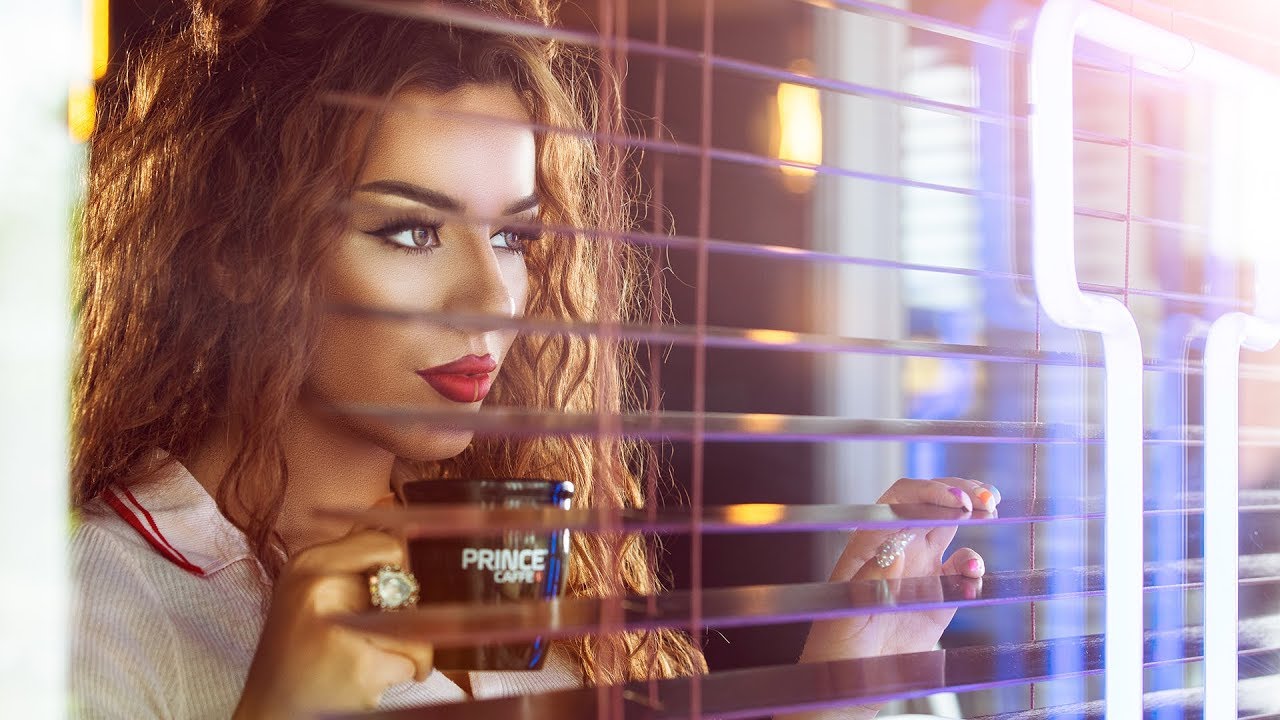 Tayna and the prince, all you need for adrenaline
Prince Instant has just released the ad featuring popular singer Tayna as the main image.
Energetic and beautiful, Tayna is featured in Prince's ad.
"Don't think twice", Tayna wrote alongside the advertisement video
Reperja ka nënshkruar kontratë 2 vjeçare me 'Princ Caffe' dhe gjatë kësaj periudhe do të xhiroj 8 reklama.
Në bashkëpunim me kompaninë e njohur kosovare, Tayna sot do të mbaj një koncert në sheshin e Prishtinës me fillim nga ora 17:00.