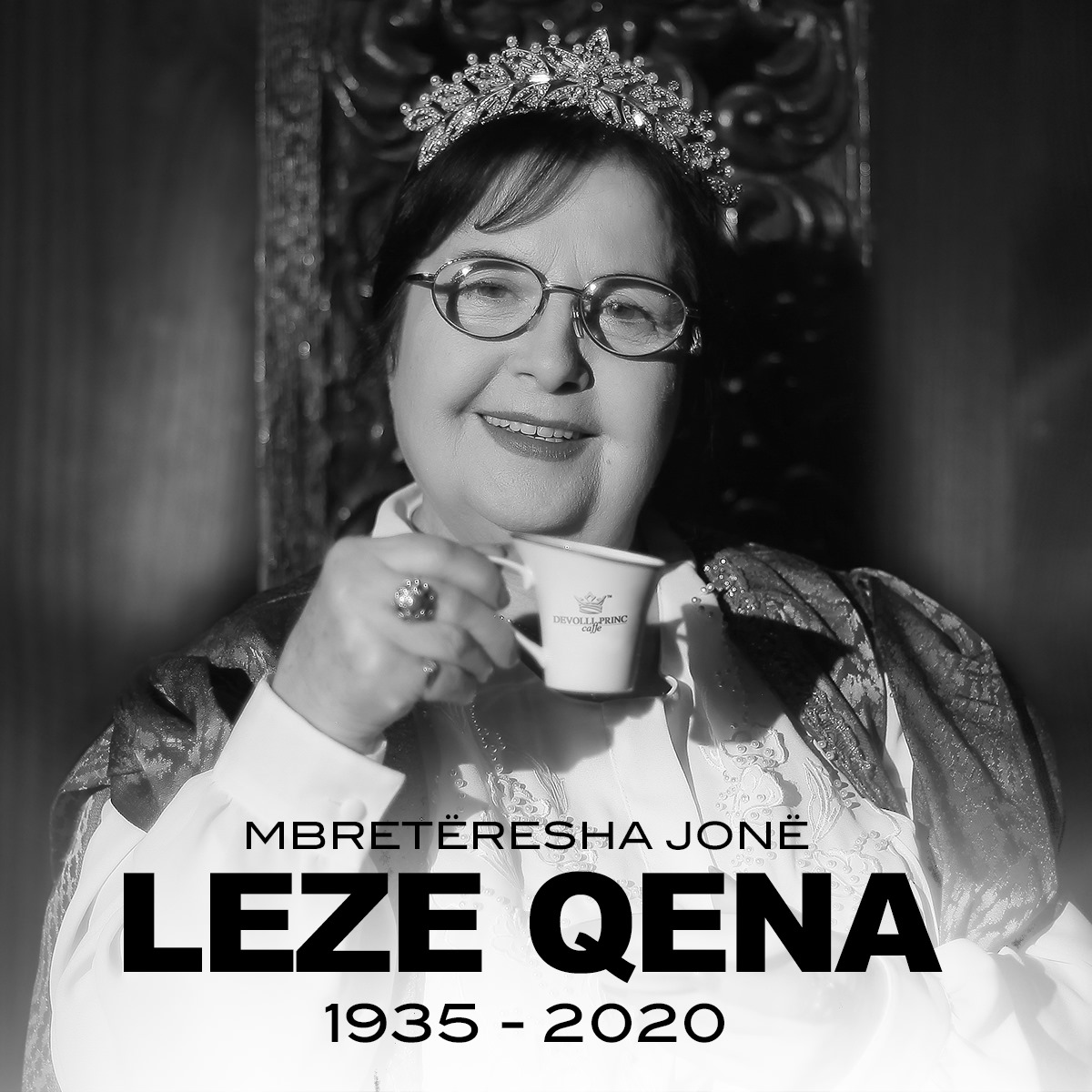 Today Leze Qena passed away
With great sadness that we received the news that Leze Qena, queen of the theater and television scene, as well as the icon of the Turkish Coffee Prince, has passed away today in Pristina at the age of 85.
Devolli Corporation will always remember, as one of the most beautiful times, the collaboration with Mrs. Qena at many public events.
For 17 years, the sweet face of our brand, was a special honor given to us.
Her life and work, but most of all her special positivity, will be remembered forever.
Thank you!
Rest in peace!