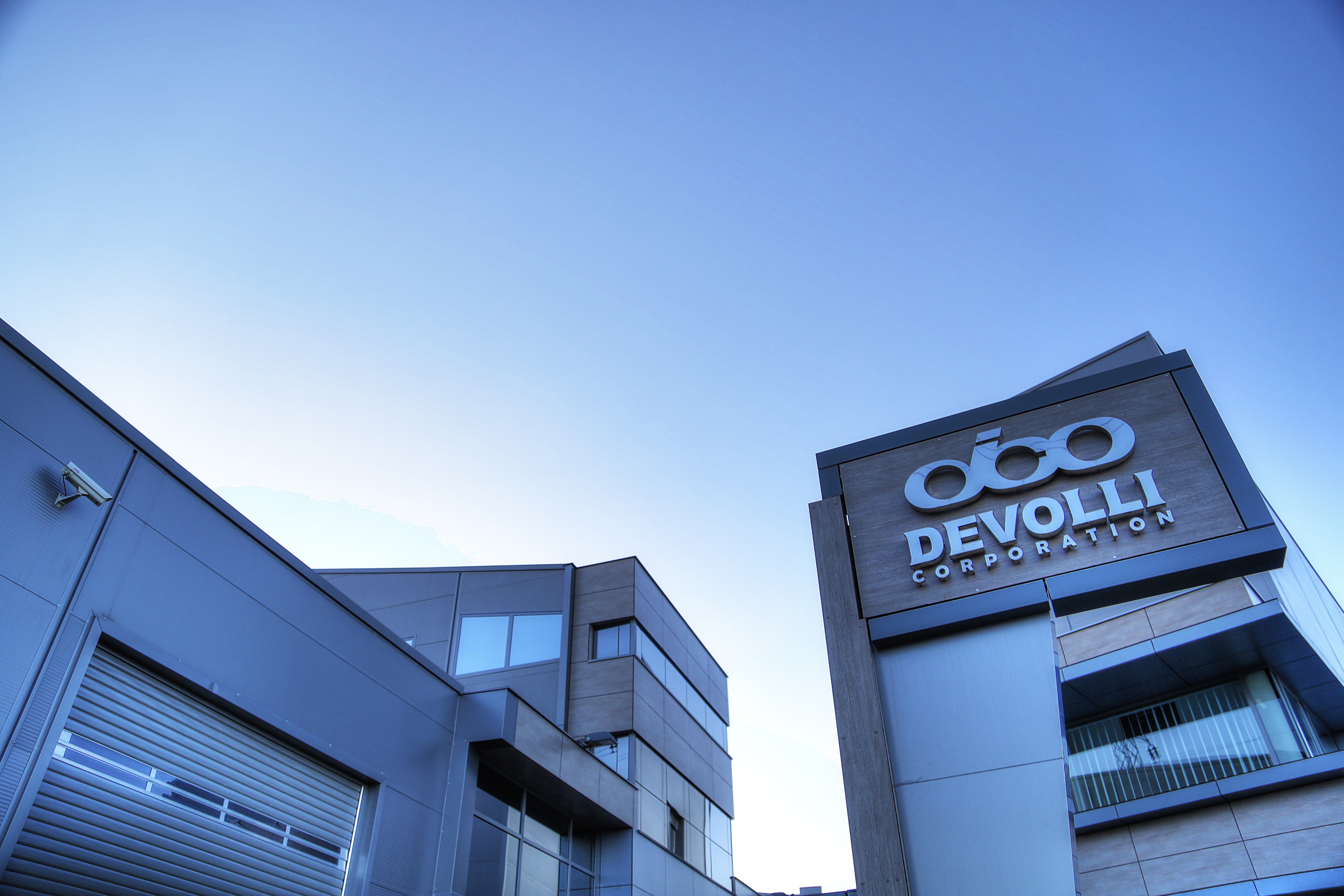 From now on you will also be able to drink Prince Caffe at Shell points
Today, in the premises of the Devolli Corporation has become the signature of the agreement on the cooperation for the supply of its products to the Prince Caffe, in the midst of the law of the company, and the company's Britaniko-Dutch Shell.
Been hosting Dutch Shell's commonly known as a Shell, with around 44,000 points of the fuel oil in a lot of different countries around the world, it is considered as one of the companies largest in the world.
By the year 2018, this brand is internationally recognized, is also present in Kosovo with over 70 points of sale.
Prince Caffe, which is produced by the Devolli Corporation is the brand most recognized kosovo, and that it is exported to more than 20 countries around the world, including the united states.
The products of the Prince Caffe have been certified by institutions of the highest international audit of the quality of the food.
The owner of the Devolli Corporation Shkelqim Devolli thanked the officer, and the top of the Shell, Mr. Wim Riegman, for the trust and co-operation in the offer.
With the signing of this agreement, from now to the products of the Prince Caffe, will also be present at the point of the Shell.