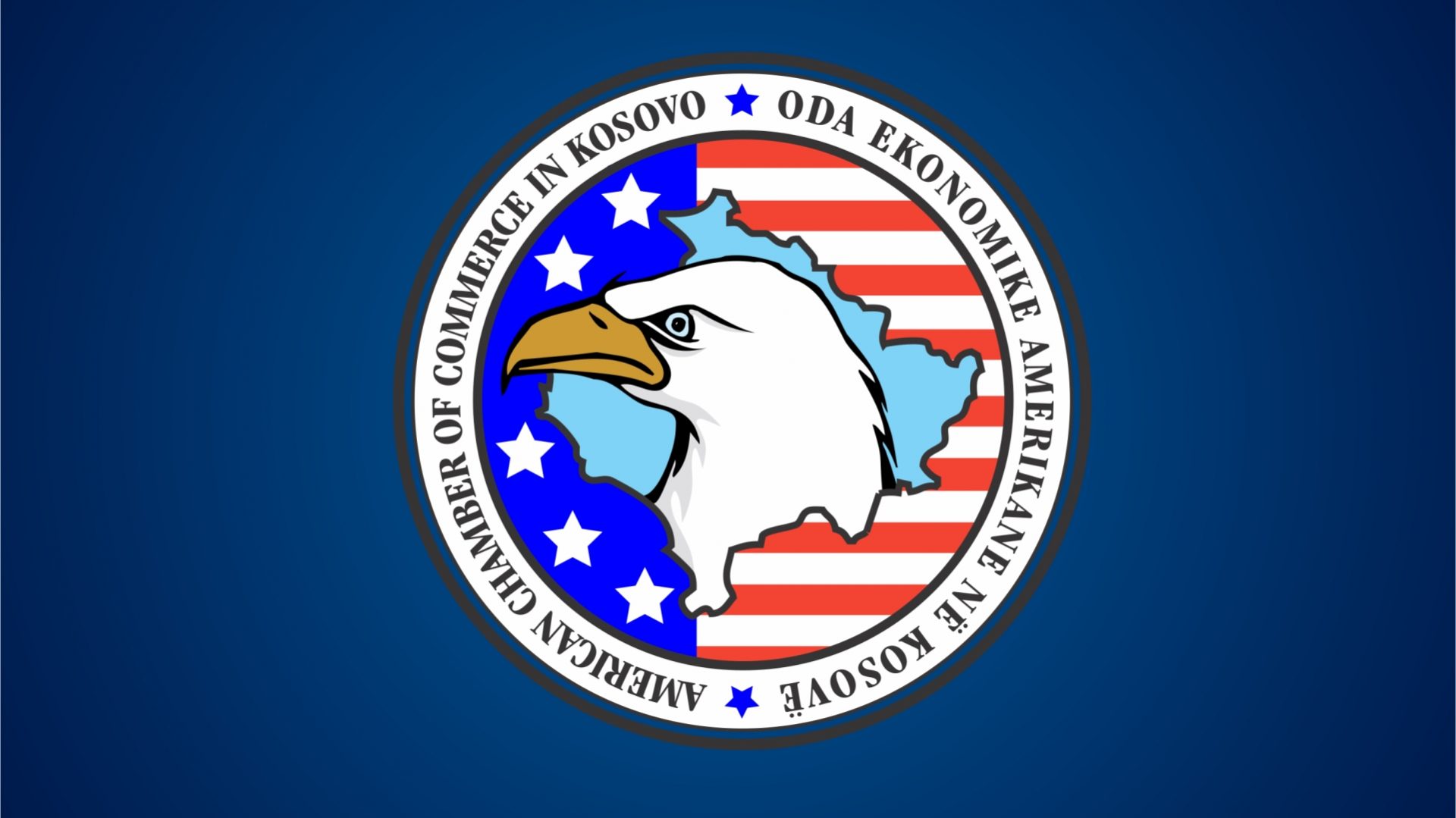 Year of records: Devolli Corporation with 400 million turnover, 200 million exports, 4,200 employees and 15,000 associates
Devolli Corporation has continued this year to set new records, maintaining the status of the leading corporation in the country.
In 2021, this corporation, with its branches in Kosovo and the world, has achieved a total turnover of about 400 million euros, of which about 200 million are exports to European countries, as well as to the United States of America and Canada.
In order to realize these successes, nearly 4,200 employees and a network of about 15,000 direct collaborators have contributed to the corporate companies.
These achievements were also ascertained in the visit that the president of the American Chamber of Commerce in Kosovo, Arian Zeka, together with other members of this chamber, made to Comodita and Devolli Corporation, seeing closely the work process and the conditions offered.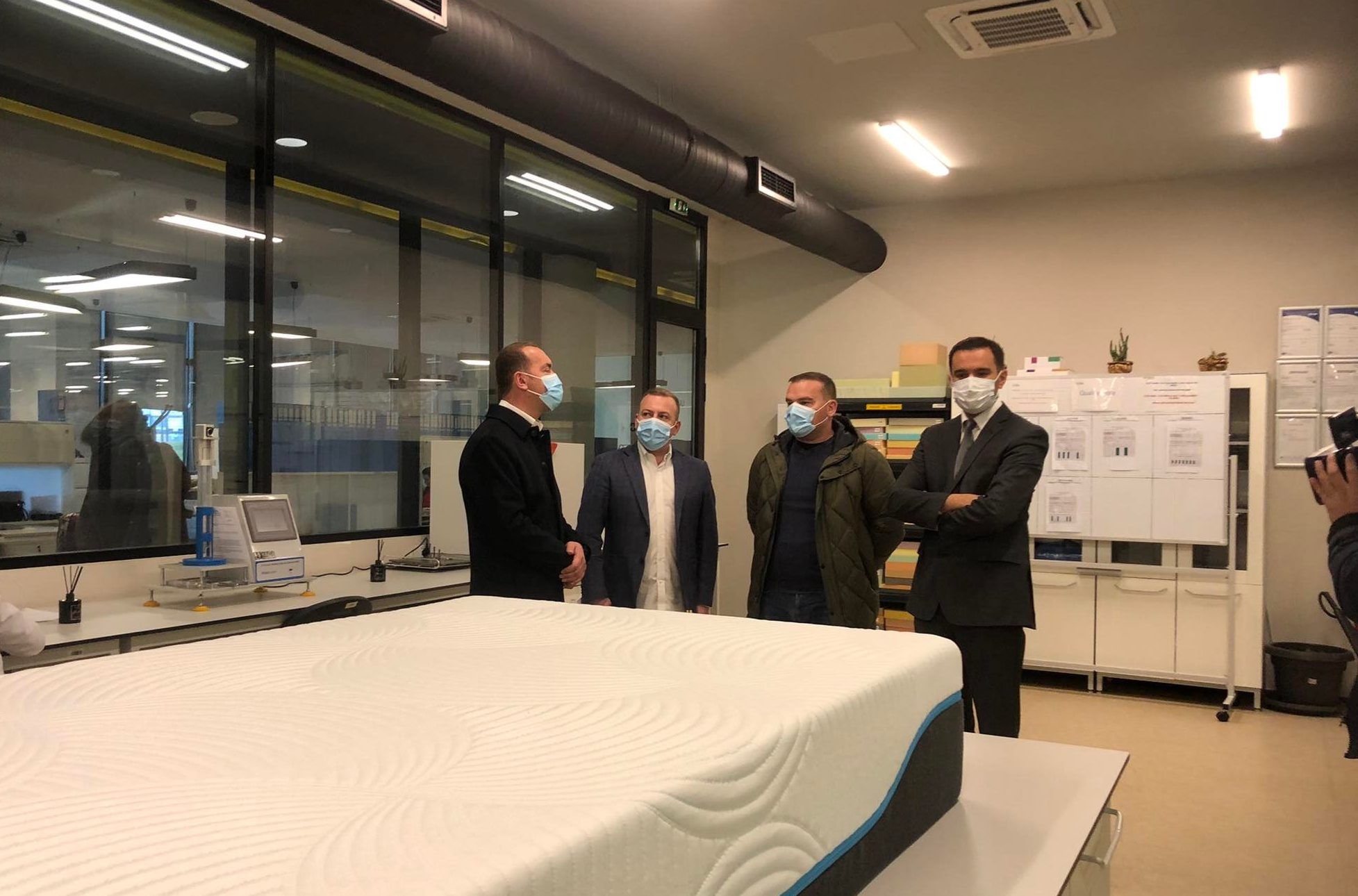 "Comodita is special and Devolli Corporation, for all the exports it makes and which manage to change the trade balance of the country, which for many years has been very negative. Today, Devolli has 1/3 of the exports that Kosovo will record two more days until the end of this year", said Zeka in a conference, after the visit to Comodita. "This is a historic achievement for Kosovo".
On the other hand, the Operating Director of Devolli Corporation, Granita Bunari, said that this year has been very successful for this company. This, according to her, has been achieved with the unparalleled dedication of the management and employees of the corporation.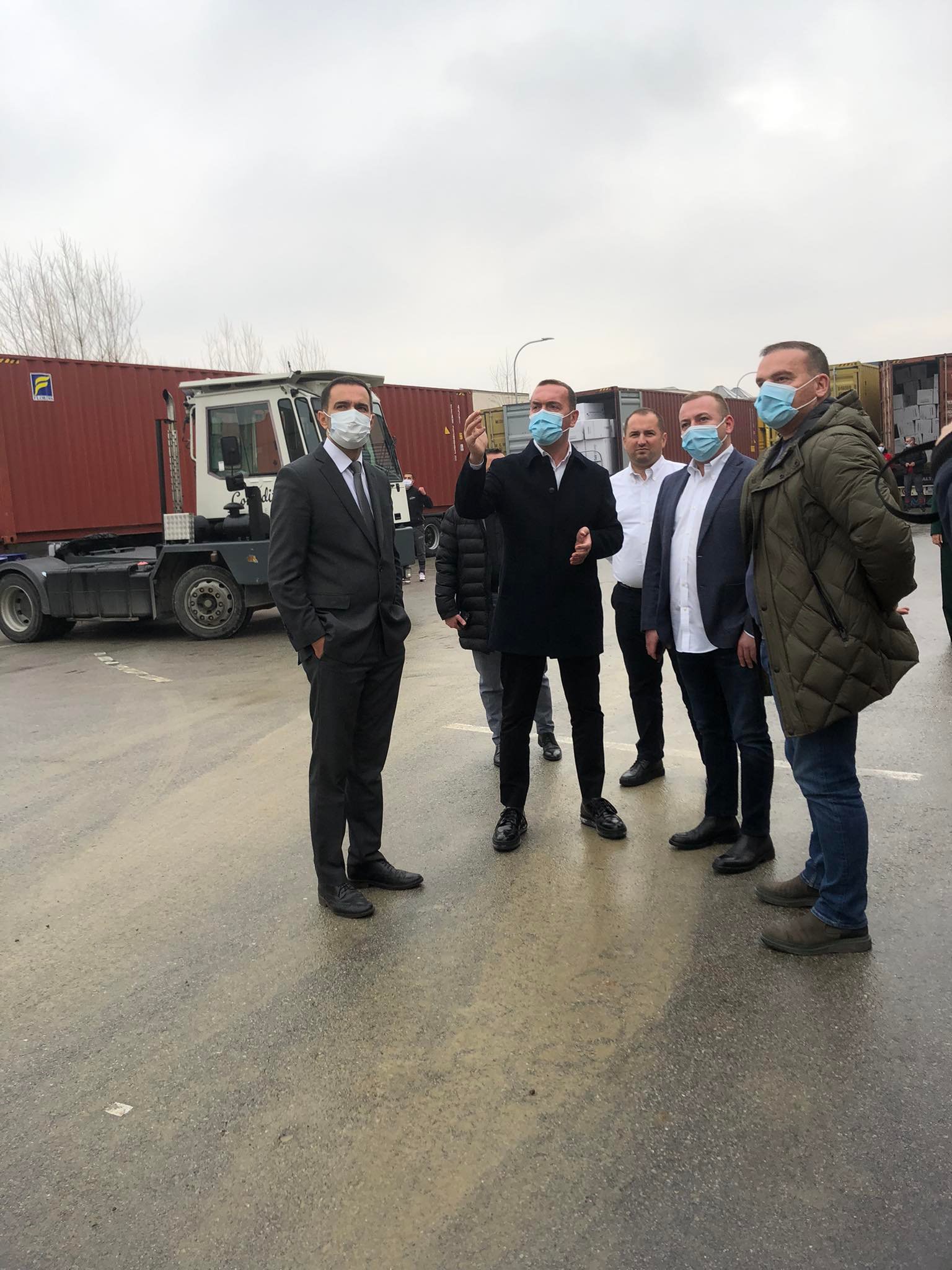 "We are ending an extremely successful year, considering all sales revenues in general, but exports have also had a pretty big increase. When I say this, I mean that in all the manufacturing plants of the Devolli corporation, we have achieved a turnover of around 400 million euros, 200 of which are exports abroad", said Bunari.
Comodita is the largest manufacturer of mattresses in Kosovo and the region.
Devolli Corporation, although working in the conditions of the pandemic, which has also affected the business field, has continued to progressively increase its capacities in the production industry, simultaneously achieving record turnover, export and employment figures, in all operating units.