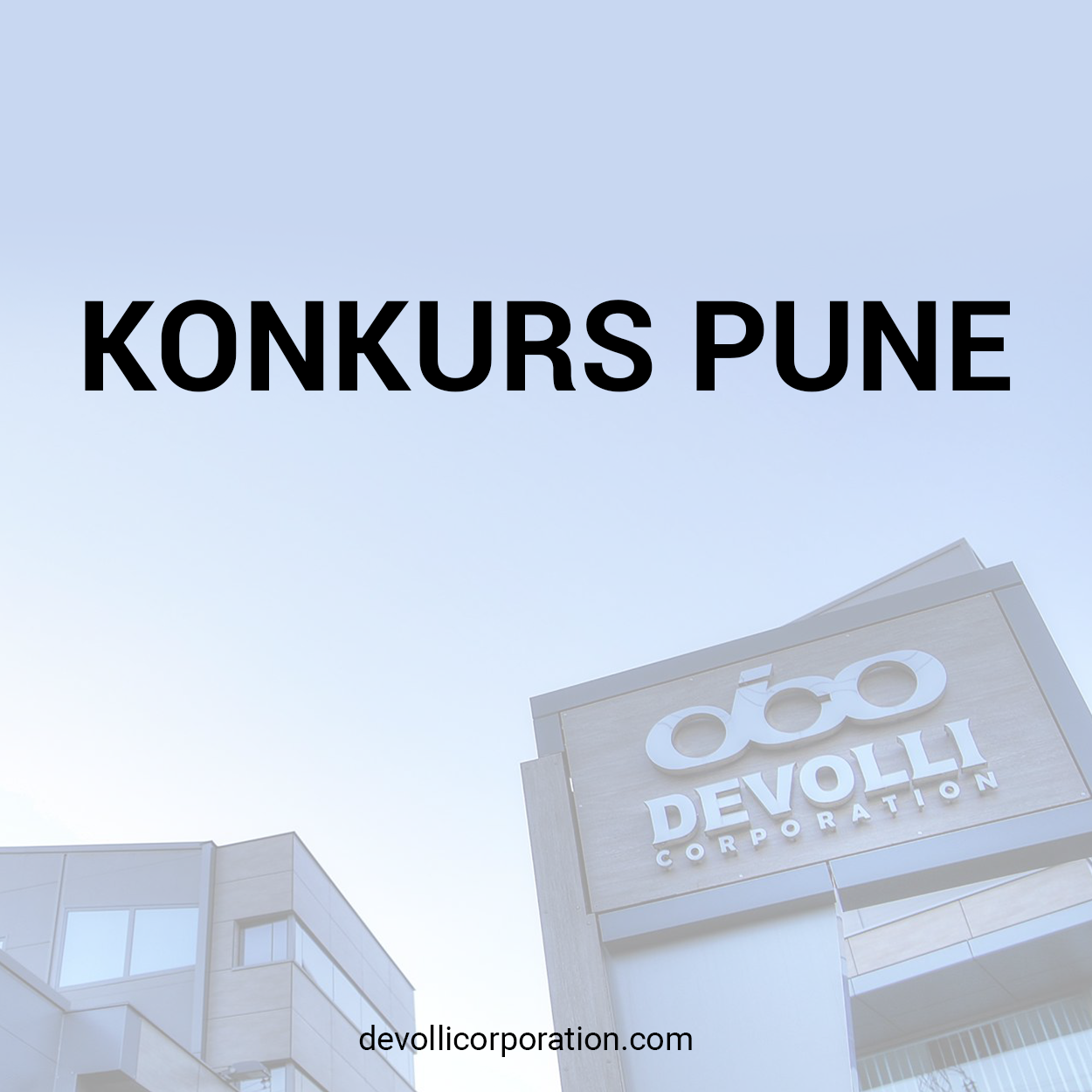 'Devolli Corporation' anyway.p.k,.,, in accordance with the needs and request of the department of the production Plant of the dyshekëve in Gjakovë / đakovica, announces : Competition
Competition
For the filling of the vacancy,
The head of the output file.
The duties and responsibilities of the position announced, are:
Manages, organizes, and ensures the efficiency of the whole process of working in the field of the production of the dyshekëve.
It is responsible for the production of mattresses according to standard operating practice, meeting the quality standard and production objectives.
Have knowledge of raw materials, tools, equipment, machines, and processes used in the manufacture of mattress.
Must understand standard work practices, quality norms, productivity norms, work instructions and documentation related to his role.
Analyzes leadership for the successful operation of the plant including: production, quality control, maintenance and monitoring of working equipment.
Be responsible for working with the highest possible efficiency, avoiding production errors, and ensuring that production requirements are met in a timely manner.
Provides instructions and bears responsibility to the ward staff and to the work to be done within the working hours.
Identifies deficiencies in production and sets out requirements for needed improvements.
Ability to organize and manage work and relationship with staff.
Preparation of various progress reports.
In addition to the duties and responsibilities mentioned above, he also performs other duties required by management.
The requirements and qualifications that are required:
Recommendation: The Tekstilë
At least two (2) years of working experience in the related field,
To be able to work under pressure, work.
Skills, organizational and planning priorities;
Good skills and knowledge of the work of the professional,
Have the initiative and creativity to offer new ideas on various issues related to the work process;
Good skills of communication in the Albanian Language and in the English Language, knowledge of other languages is considered an advantage;
To have the ability to be good in computer applications in MS Office, Excel, and Power Point;
Patent Driving – Category B
Interested candidates applying for this job should send the following documents via email:
CV along with photos as well as proofs of school / university preparation,
A Letter Of Motivation,
Evidence of work experience in the relevant field,
Certifications and training possible.
Letter of Recommendation or a reference potential (not required).
Application is made through the e – mail electronic version to:
Incomplete applications and work experience will not be considered.
The contest will remain open until the date of 15.05.2018.