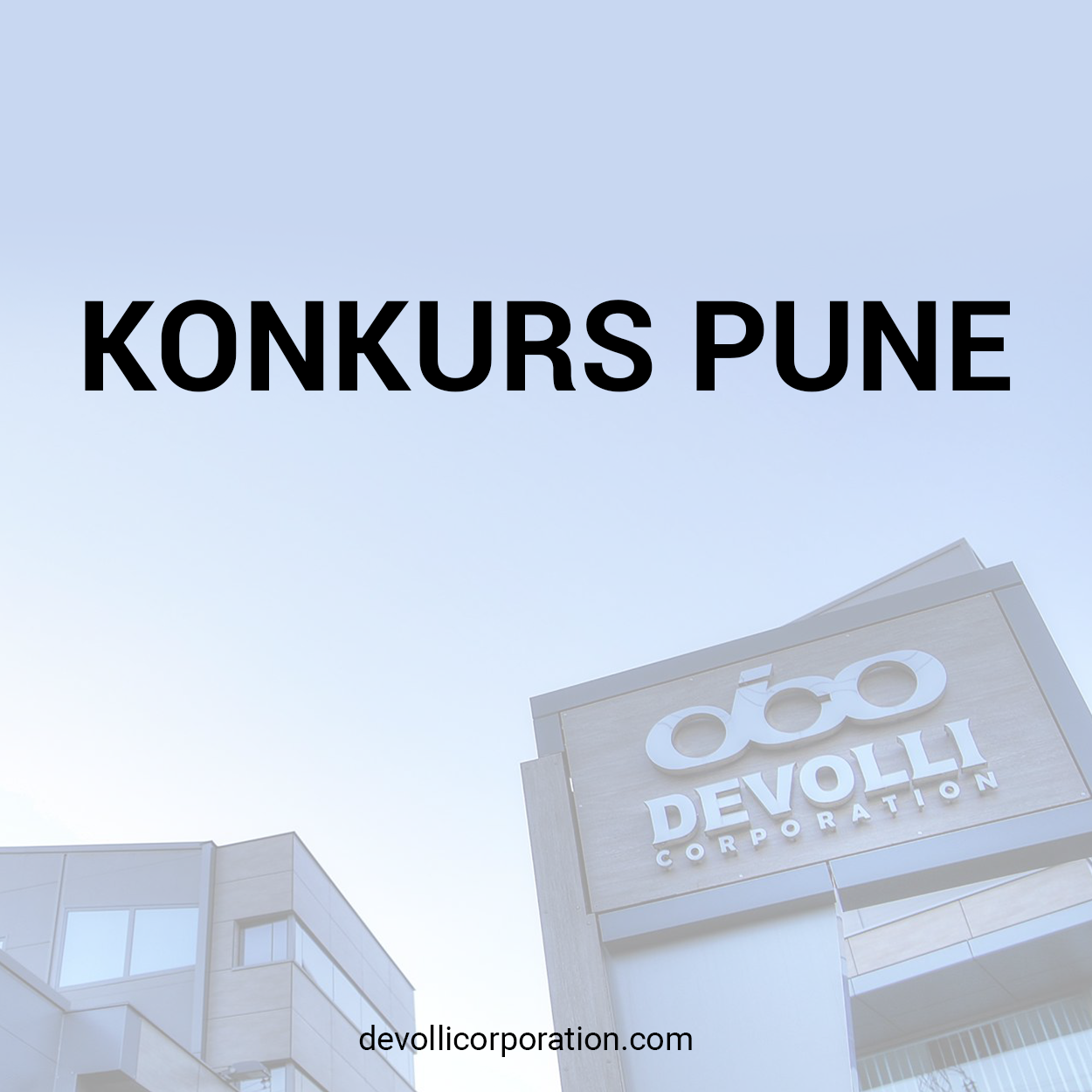 Devolli Corporation announces a COMPETITION FOR the JOB: Architect
"Devolli Corporation"  in order to provide an opportunity for persons who would like to learn about new experiences in the private sector, declared:
Competition
On the meeting of the countries of the free, the:,
Devolli Corporation invites interested people to become part of the internship program, which will enable students (graduates) and graduates to gain practical knowledge in the private sector. Interns will be able to pursue daily work activities in the private sector and gain new knowledge.
Benefits and and other practitioners will be the Possibility of the development of the knowledge and skills by combining theory with practice, and preparation for the labour market by taking advantage of the experience of practice in, "Devolli Corporation", and the job opportunities in the "Devolli Corporation".
Internships will last for 3 months, with the possibility of extension.
Terms and conditions for the application:
Development of the academic area concerned, To the graduate, and the absolvent,
Good skills of the English Language, the preferred language is Serbo – Croatian,
The ability to be the best to work with a computer
Stand designed to work on a full-time job.
The candidates those who are applying for the position Trainee, you must send the following documents:
CV, together with evidence of the preparation of the school – university
A letter Motivating for the position, which compete head to head,
A copy of the identification document;
Certifications and training possible.
Application is made through the e – mail electronic version to:
The contest will remain open until the date of 27.07.2018, the Time is 16:00.