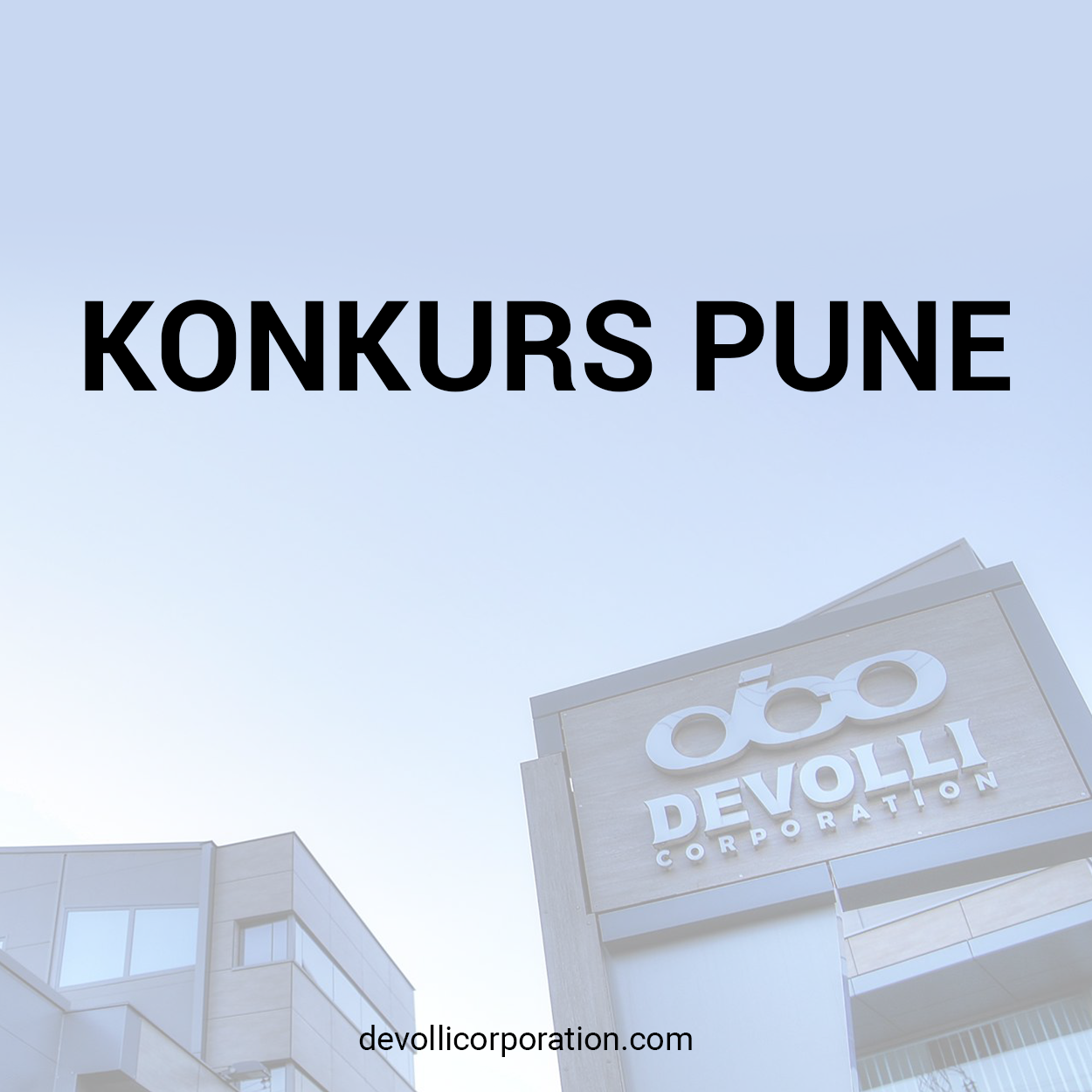 Devolli Logistic System announces a COMPETITION FOR the JOB: Merchandiser
Devolli Logistic System announces a COMPETITION FOR the JOB: Merchandiser
Duties:
Is responsible for expanding, maintaining positioning, and racking products in designated markets;
2. Checks and tracks product deadlines.
Required qualifications:
Having a high school diploma An undergraduate degree in Marketing is an advantage;

Have a driver's license (category B);

Have high motivation and ability to work.

Have excellent time management skills;

Age 20 to 35 years is preferred.
How to Apply
All interested people should send their CVs before November 30, 2018, to this e-mail address: [email protected]